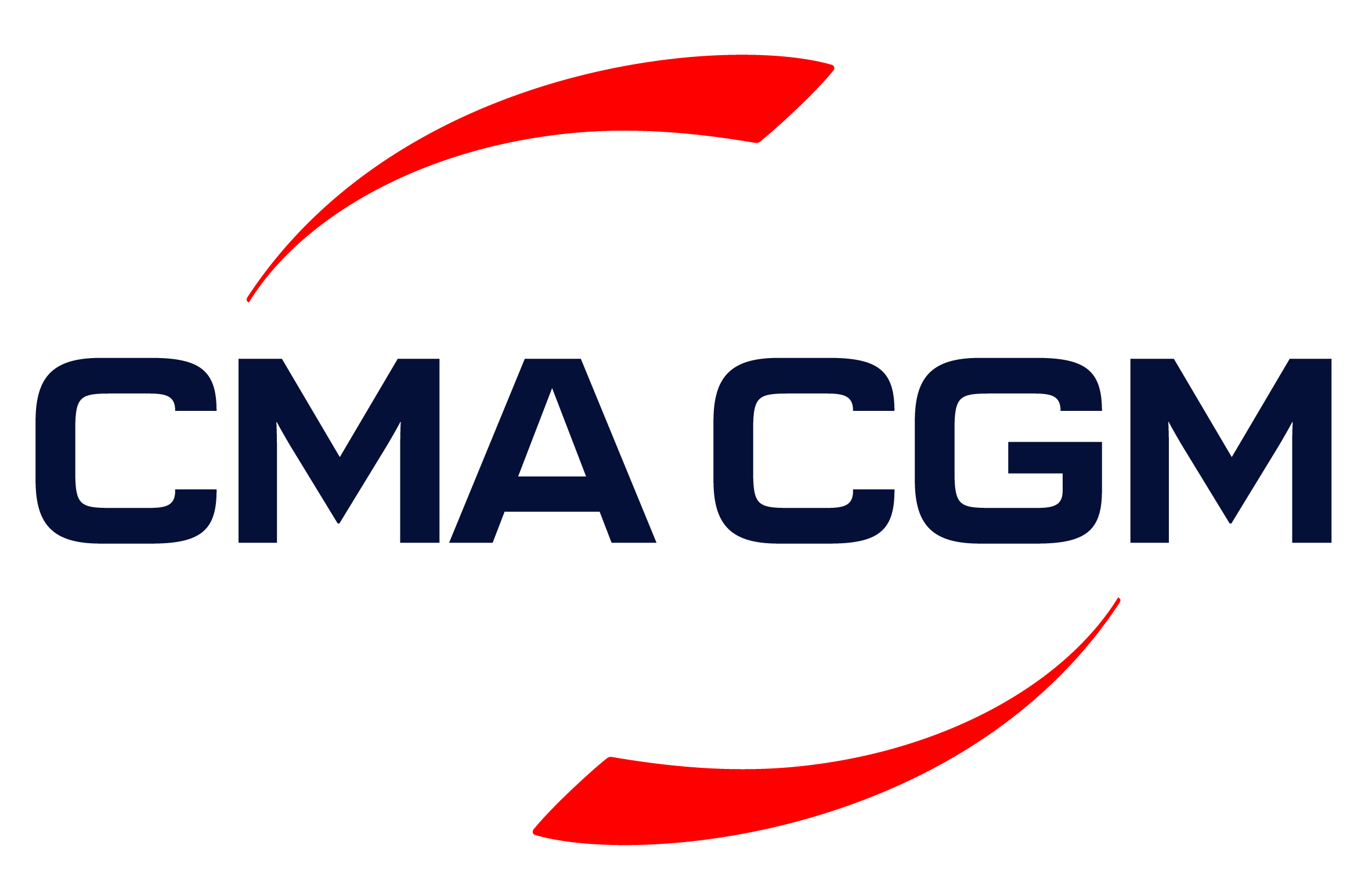 In 1978, Jacques R. Saadé founded CMA in Marseille. At that time the adventure began with just one ship and one line. Today, the CMA CGM Group, headed by Rodolphe Saadé, is a global shipping leader with more than 500 ships, almost 110.000 employees, and more than 750 offices in 160 countries.
The CMA CGM Group's mission is to contribute to sustainable globalization through better balanced international trade that fosters both economic and social development while respecting the integrity of all men and women and the planet.
'Better Ways' is our ambition, our mindset, a call to action shared with all our staff members, our customers and our partners. Because more than ever, we are convinced that transport and logistics can open new and better ways; ways that are more responsible, more efficient and more respectful.
CMA CGM (Holland) is located in Europe's largest container port: Rotterdam. In the Netherlands we are the local representation of the CMA CGM Group. In Rotterdam we handle deep sea trades routes, but we also provide an excellent service with our short sea brand Containerships.
Working for CMA CGM means working for a major actor in the world economy and providing a customer service that's second to none. Would you like to join the CMA CGM Group? Have a look at our job opportunities.
Visit our corporate website for more information about CMA CGM.
Bezoek website
Andere
activiteiten
Bekijk hier de bedrijfsfilm van CMA CGM.
Wil jij weten hoe schepen aan genoeg brandstof komen als ze een lange route aan het varen zijn? Bekijk dit animatiefilmpje van CMA CGM met uitleg!
Bekijk hier een fotoserie van CMA CGM (Holland) B.V.