Terug naar overzicht
Look behind the scenes at Shell Energy and Chemicals Park Rotterdam! (ENG)
Details
12:00 uur (duurt 02:30 uur)
Excursies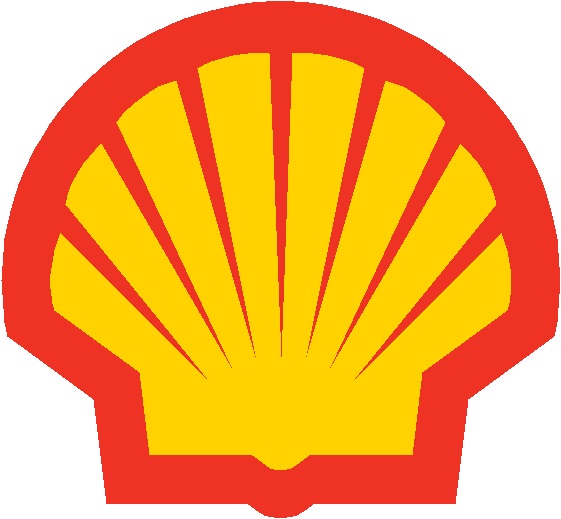 Shell Energy and Chemicals Park Rotterdam
Are you interested in technology, energy and innovation? Then pay a visit to our site!
Staff working at Shell Energy and Chemicals Park Rotterdam (Shell Pernis) supply today's energy and are constructing for tomorrow's energy. Shell hosts tours around the largest refinery of Europe to provide you with the opportunity to see what's happening. Register for the guided excursions and get an exclusive sneak peek behind the scenes!
Bijzonderheden
Children 6 years and older are welcome but accompanied by a parent.
Identification with a passport or ID card required. Driver's license is not valid as identification.
Tickets
Busexcursie
English-language excursion
Vertrekplaats: Willemsplein - Excursiebusstation, 3016 DR, Rotterdam